About Us
We keep the traditions and continue to seek excellence through knowledge of law.
Our Law Firm has been established almost a century ago by Dr. Pavle Miljakovic, who gained renown and prominence by being the defense attorney in the Draza Mihajlovic Case after the Second World War, which was the Yugoslav equivalent of the Nuremberg Trials.
Today, almost a hundred years later, our mission is still the same. We keep the traditions and continue to seek excellence through knowledge of the law and innovative practices both locally and internationally for our clients worldwide.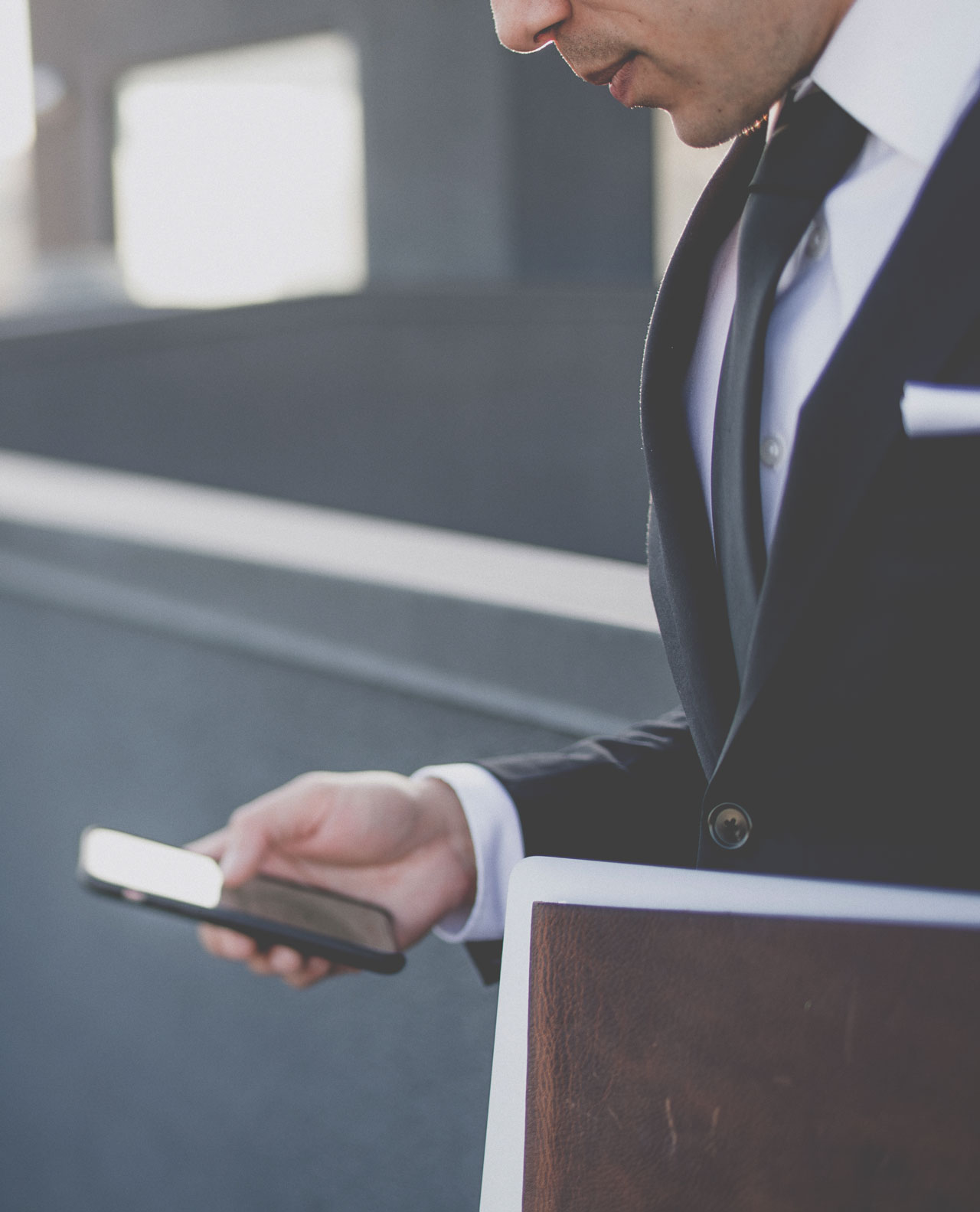 Honest, Expert Lawyers
Besides standard legal practice, where we can offer a complete range of integrated and comprehensive consulting expertise, we specialize in cyber-crime investigation. We have a dedicated team of experts from different fields, including IT and cryptocurrency experts. Using our considerable knowledge and resources, we are able to dismantle and document cyber-crimes mostly related to cryptocurrency and network marketing frauds. This allows us to represent our clients successfully and seek restitution, compensation, and damages globally.
"Defend Me" is the platform that enables us to integrate all our clients who are involved in specific class action lawsuits. Gather all the necessary data, power of attorney, specific individual claims, process payments, etc.… Most importantly, however, it enables us to interact with the community and achieve transparency and a high level of communication with everyone that we represent.
Zoran Miljakovic
Zoran Miljakovic is the managing partner of Miljakovic Law Firm. After completing his studies in Belgrade and graduating from the military academy he was the Chief Security Officer in Operation zone 4 as well as training instructor of the special police forces. He was the founder of a specialized agency that focused on security and private investigations before he took his place in the family practice.
His area of expertise is corporate and criminal law with the focus on creating and setting up legal foundations for enterprises operating both locally and internationally, especially in Asia.
Languages: English, Serbian
Aleksandar Miljakovic
LLB MA
Aleksandar Miljakovic graduated law from City University London in 2012 and completed his MA at Webster University Vienna. After gaining considerable experience working in Vienna, Moscow, and Hong Kong he joined our law firm.
His area of expertise is corporate and international law with the primary focus on contract analysis and negotiations.
Languages: English, German and Serbian
Darko Milosevic
LLB
Darko Milosevic is an Associate at the Zoran Miljakovic law office. Graduated from the Megatrend University Belgrade Faculty of Law, legal and criminal law course, while also working at the law office he is simultaneously studying for his LLM at Megatrend University criminal law course.
Darko is a member of the Belgrade Bar Association.
His area of expertise is criminal law, cybercrime, international and transnational criminal law, organized crime, and cryptocurrency.
Languages: English, Serbian